Celebrity-Inspired Day-to-Night Accessories
LEOPARD-PRINT CLUTCH
Jamie Chung is proof that a roomy pouch is spacious enough for daytime essentials, but compact enough for an evening out. Look for one in leopard print—it still makes a fierce statement, but has evolved into a neutral pattern that works with any outfit.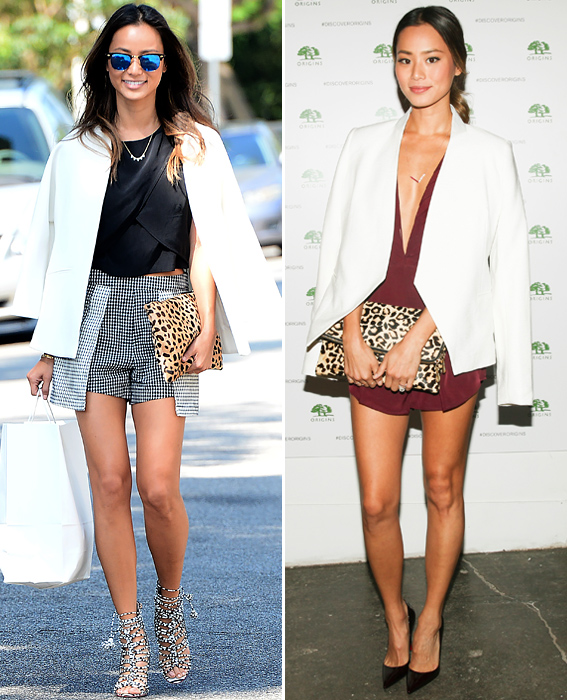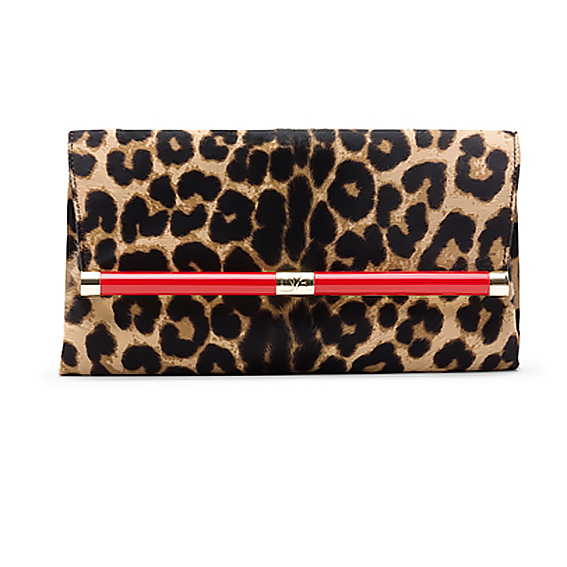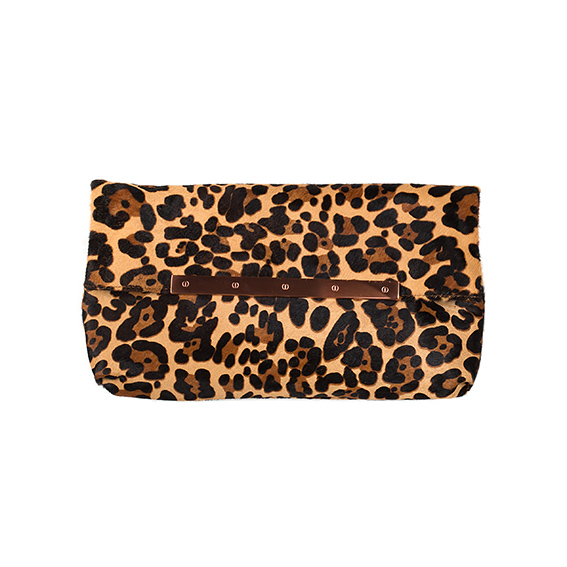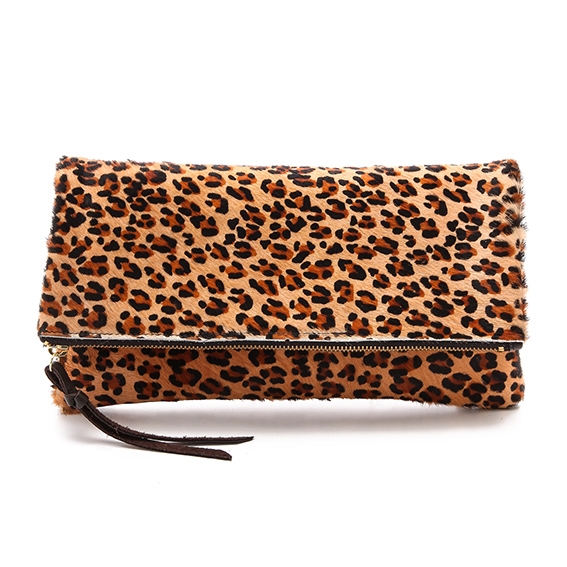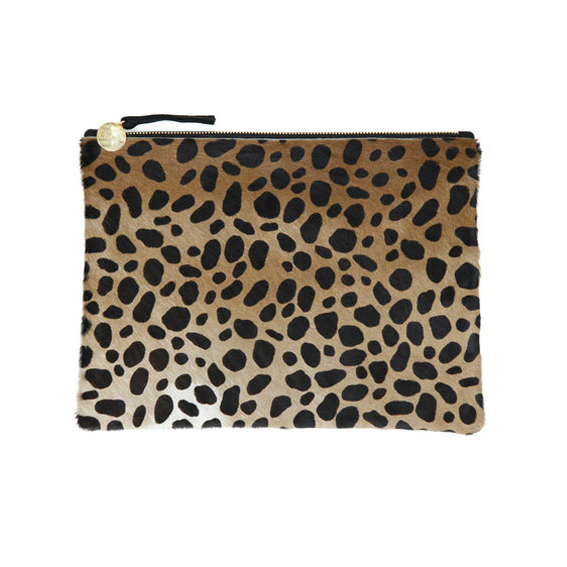 CHUNKY ANKLE-STRAP FLATS
Flats are often looked upon as a.m. attire, but chic ones can bring you from the office to happy hour. Try a pair with an ankle strap—the cuffed detailing has been a favorite among celebrities for multiple seasons now, including Rashida Jones, who went with a chunkier band.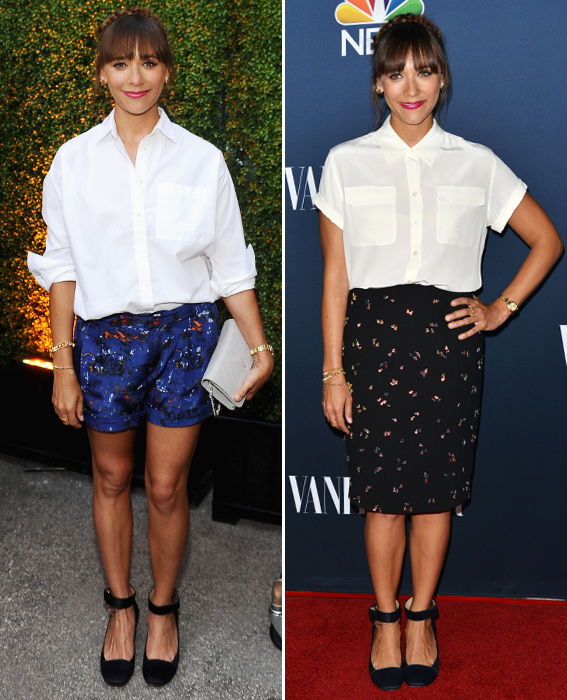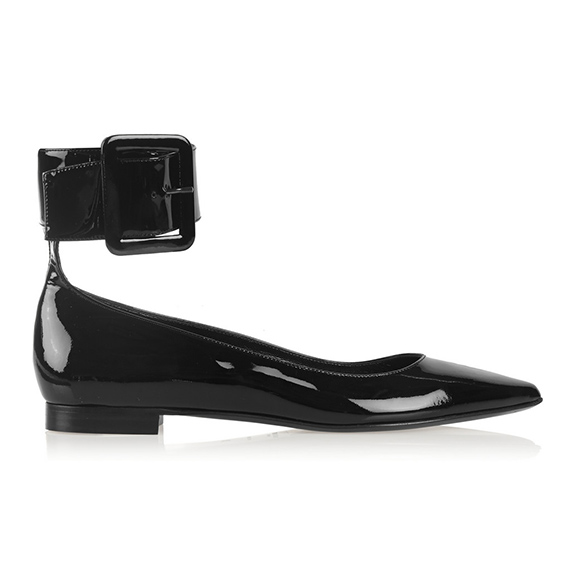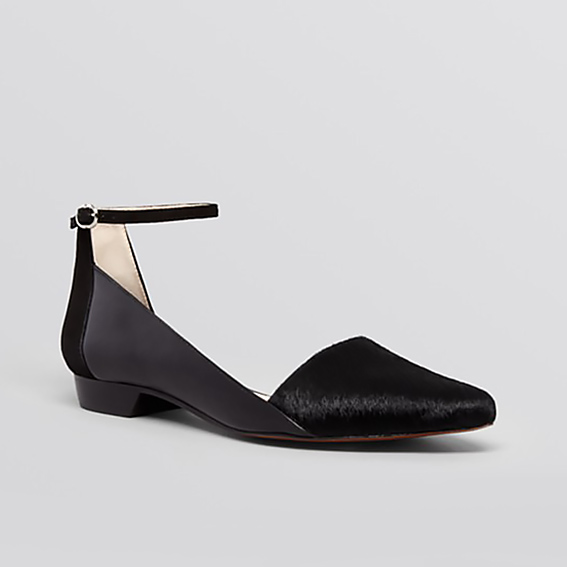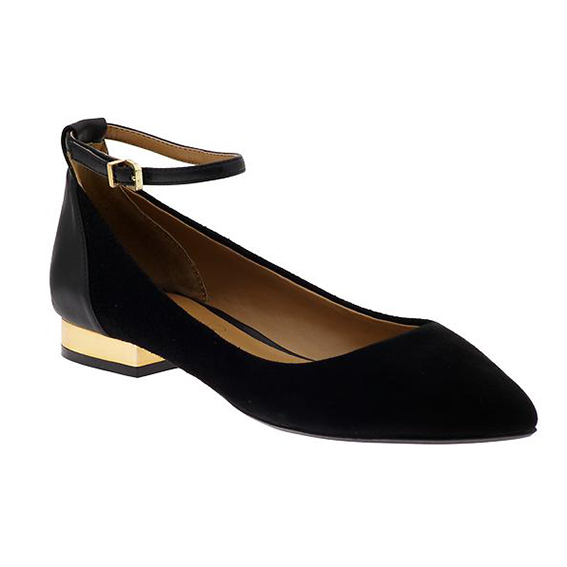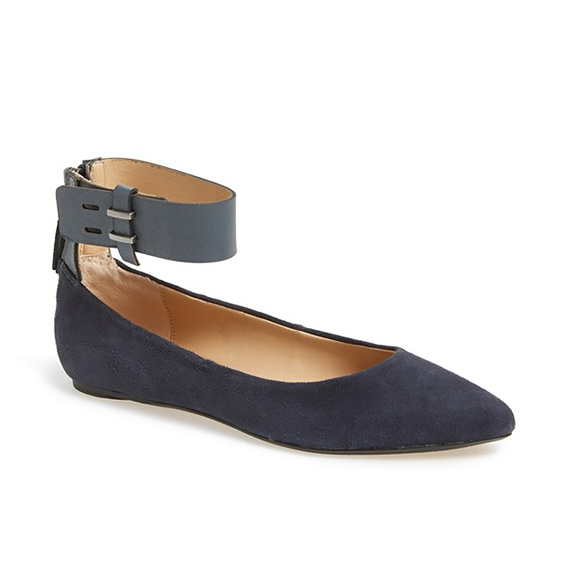 SLEEK BACKPACKS
Backpacks have come a long way since elementary school! The modern-day, upscale versions are incredibly chic, super versatile, and can hold all your essentials. Jessica Alba slung her Reese Hudson backpack over one shoulder during the day and toted it again for a much more formal occasion.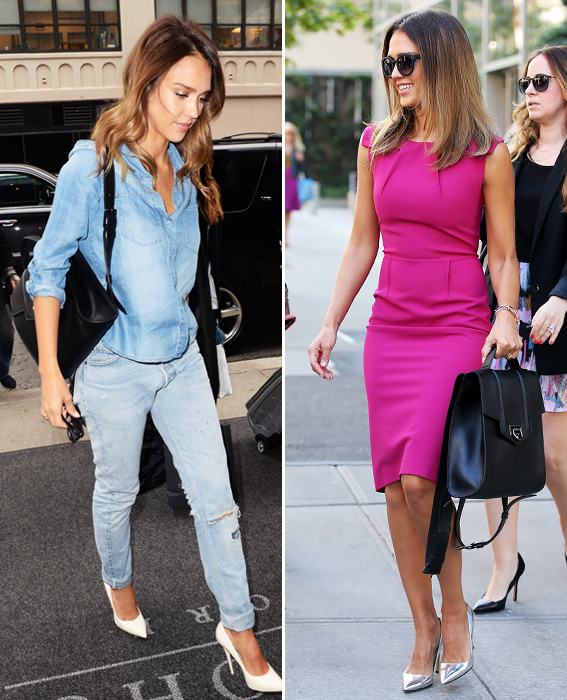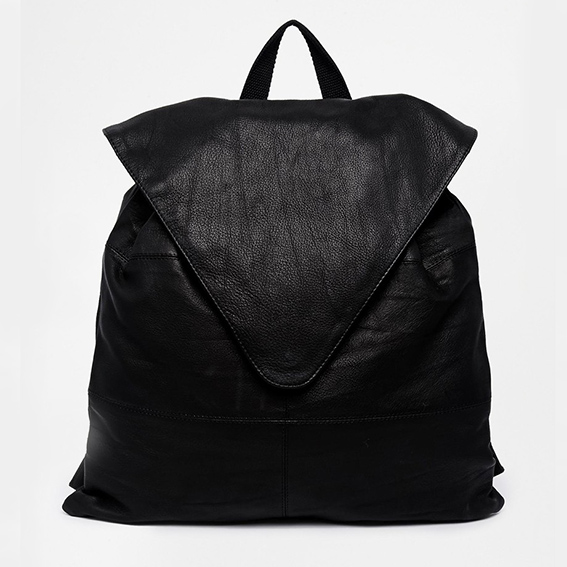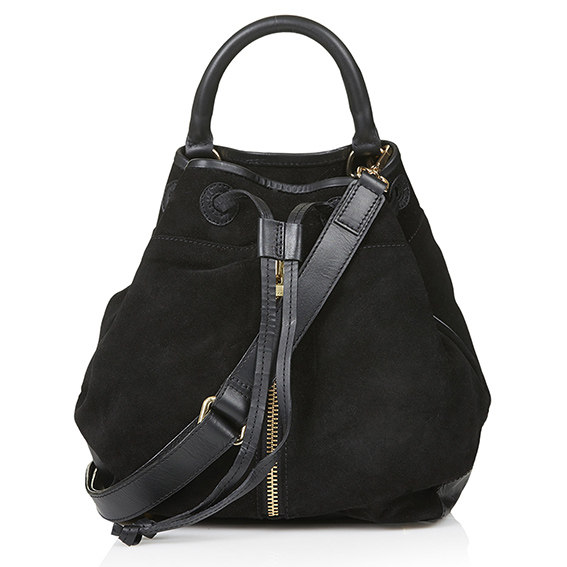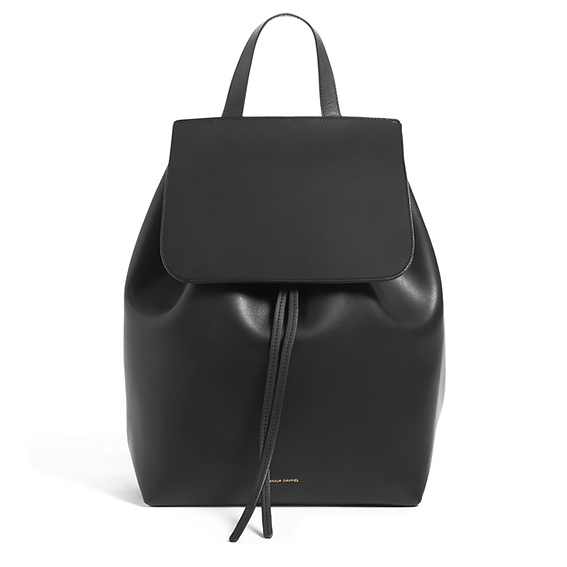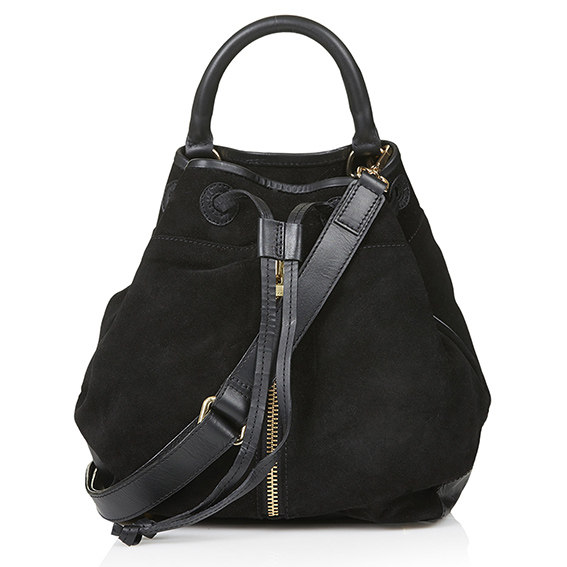 MINI LADYLIKE BAGS
Scaled down to clutch-size, itsy-bitsy bags are considered an alternative to minaudieres. What we're loving: ladylike top-handle boxed bags, like Alexa Chung's, that are equally adorable and sophisticated.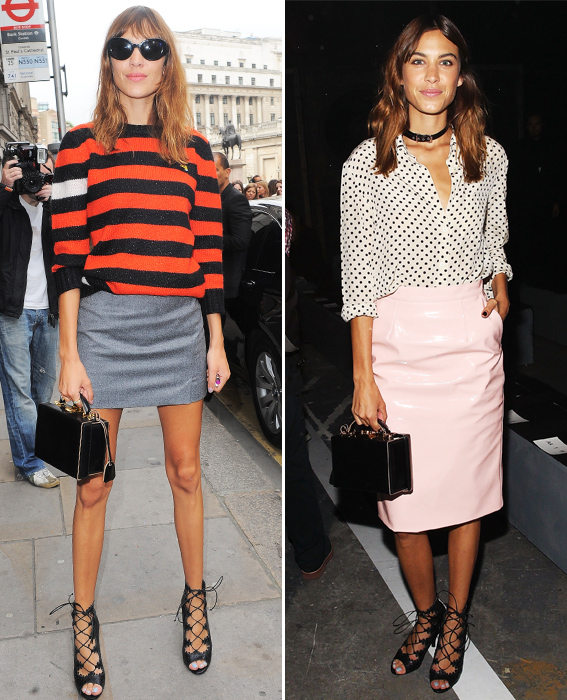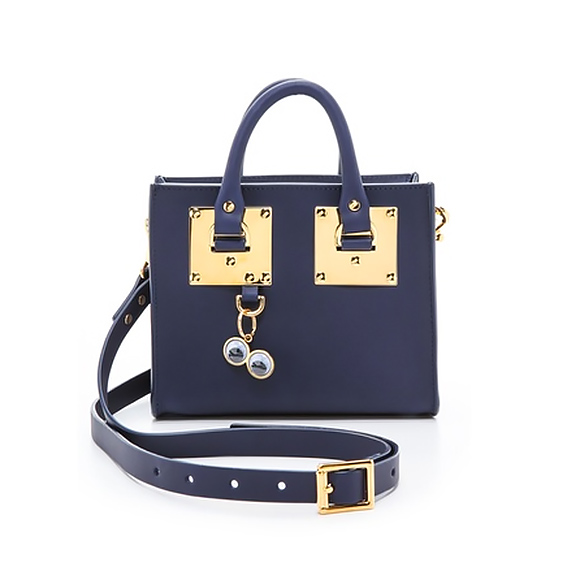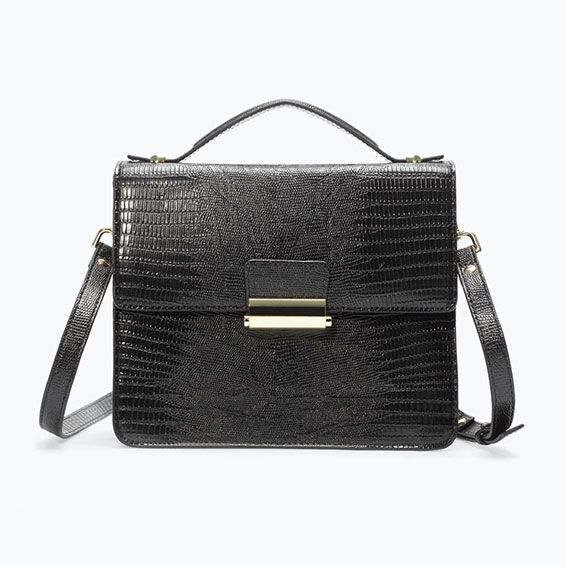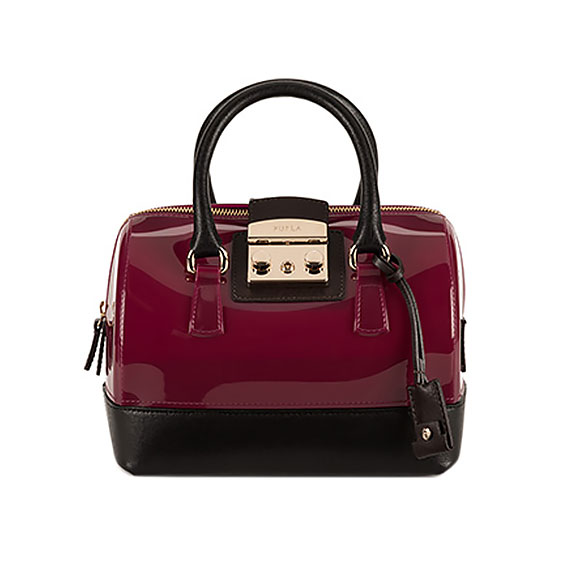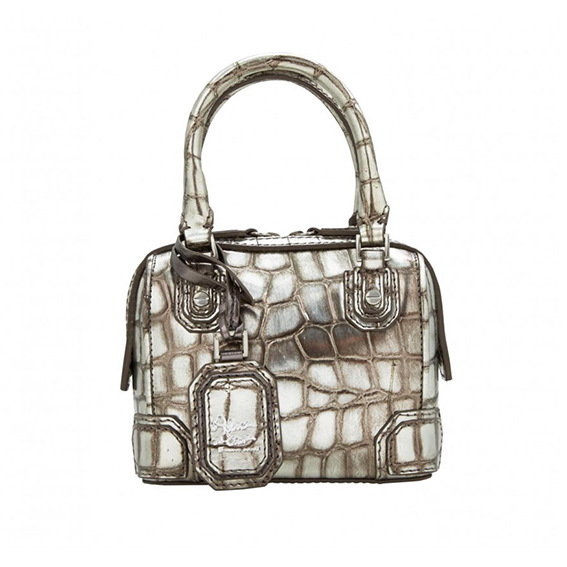 LACE-UP BOOTIES
Unlike other ankle boots, lace-ups offer a touch of something special. They're functional, yet unexpectedly sexy. And they work with any look at all hours of the day. Olivia Palermo went with a yellow metallic one, but any color, from basic black to maroon, will do.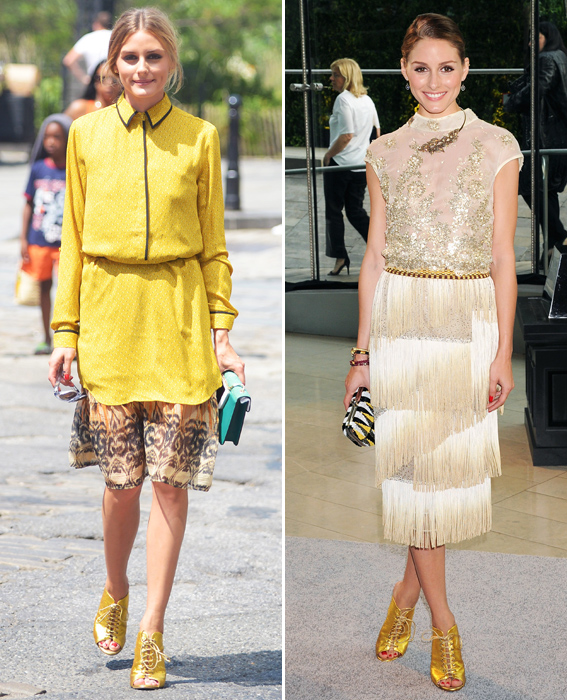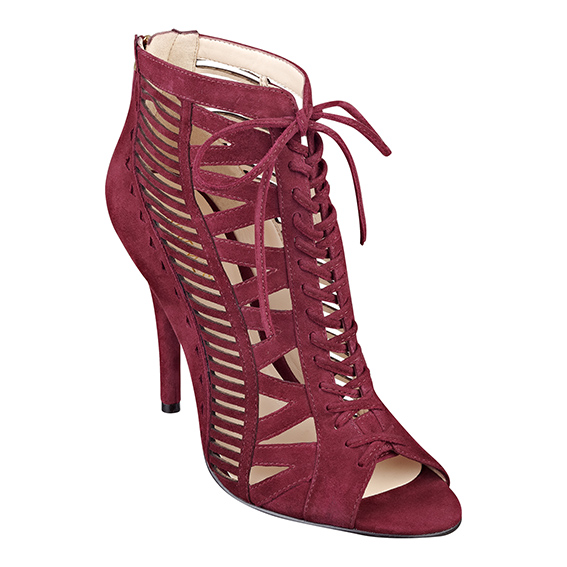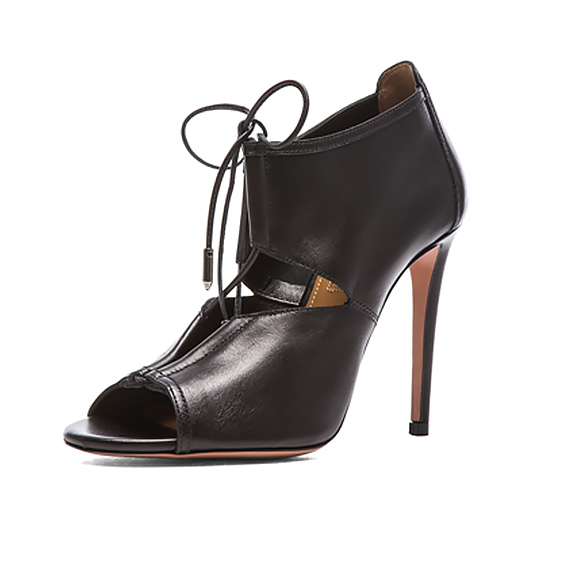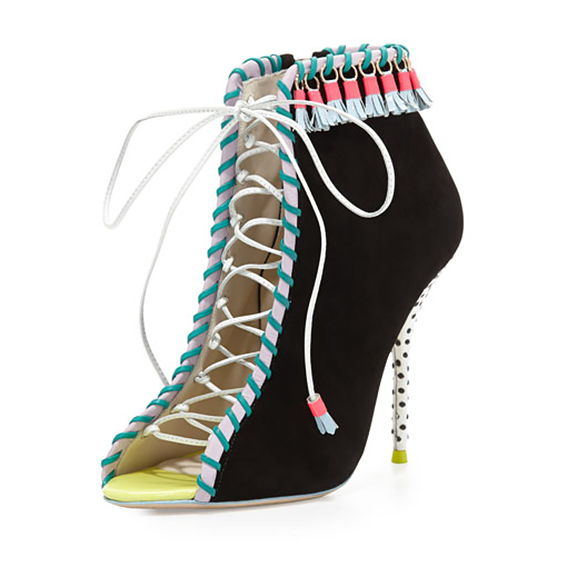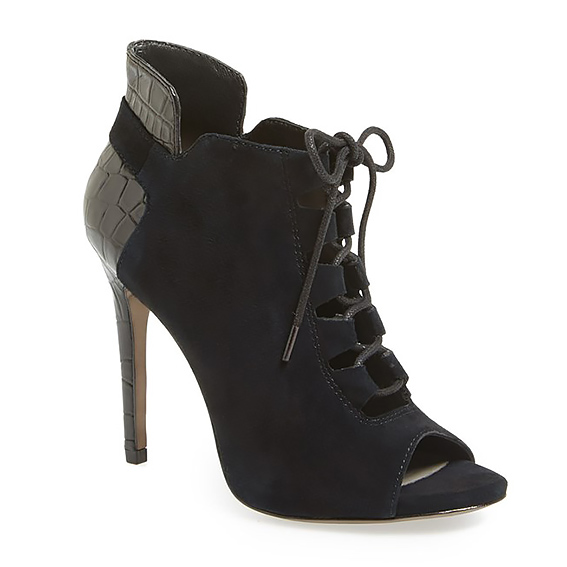 So what do you think about these lovely accessories? Which do you like best?