Lupita Nyong'o Spills Her Beauty Secrets! Shop Her 6 Must-Have Products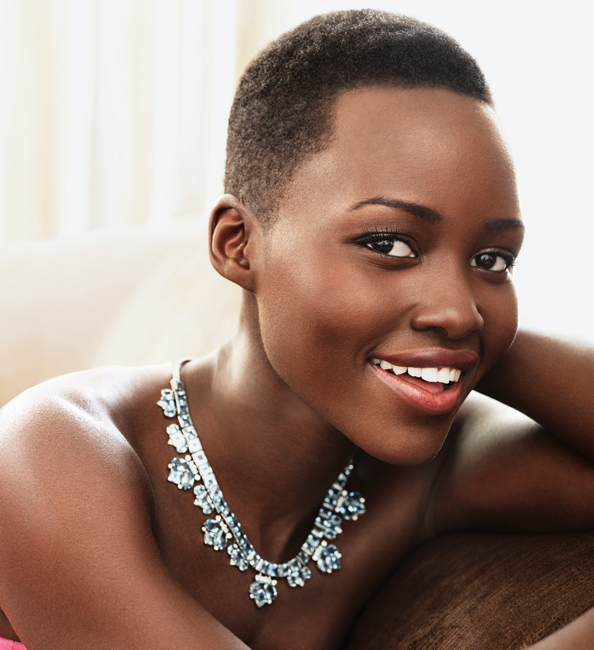 In InStyle's December issue, on newsstands now, the Oscar winner and soon-to-be Star Wars sensation opens up about embracing her looks, her mane man, and those red-carpet moments that rocked the world (not to mention galaxies far, far away). Read on for our full Q&A with the star, and then shop the six beauty products she can't live without!
You made the cover of People magazine's Most Beautiful issue, and you're one of the newest faces of Lancôme. Have you always been confident about your looks?
You couldn't have told my 13-year-old self that this would happen. I grew up with insecurities. Up until I was 16, I didn't feel particularly beautiful.
What changed?
I moved to Mexico at 16 and lived in this tiny town where there were only a few black people. The Mexicans were fascinated by my skin color, but one particular man came up and asked to take my picture. That had never happened before. It made me walk a little taller.
Look at you now—confidently wearing a cat's-ear flattop and disco makeup on the red carpet.
I've always been very experimental with my look. When I was a teenager, my hair was blue, then green—long, then short. Makeup is an expression. It's not something I need to wear.
What about when you're off duty, at home in Brooklyn?
I wear minimal makeup. I feel dressed up just by doing my eyebrows. My first stop when it comes to my hair is a Brooklyn barbershop called Levels. I adore my barber, Jay. He doesn't cut all my hair off—he knows when to stop.
You certainly never bore when you're in the spotlight.
Yeah, you're going to these events, so you may as well enjoy it.
So what inspires your more adventurous looks?
My glam squad, and I also look at iconic images of Iman, Grace Jones, and Liz Taylor from the '70s and '80s. If I look in the mirror and like what I see, I leave!
Lupita Nyongo's Beauty Must-Haves:
Lancome Advanced Genifique Youth Activating Concentrate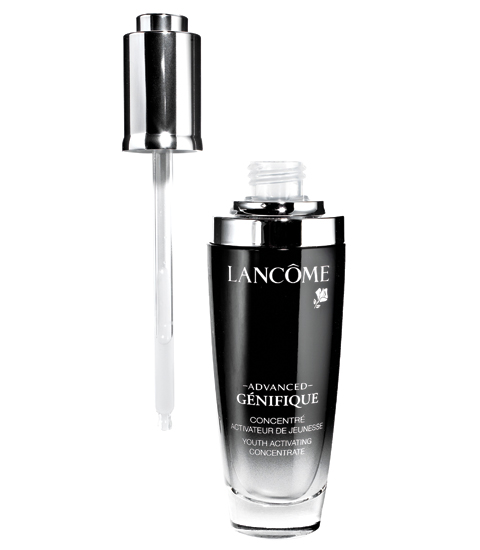 Conair Pop Hair Pick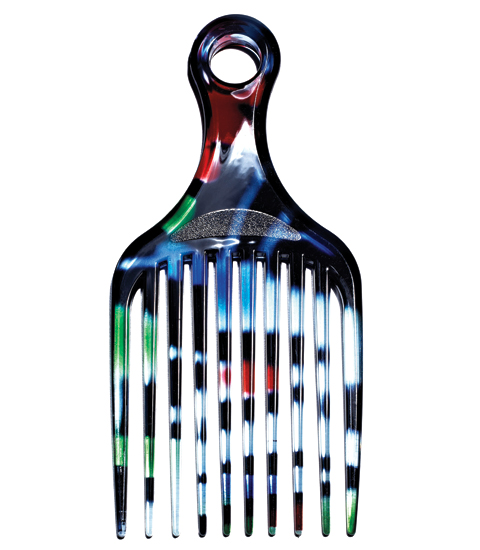 Now Solutions Pure Avocado Oil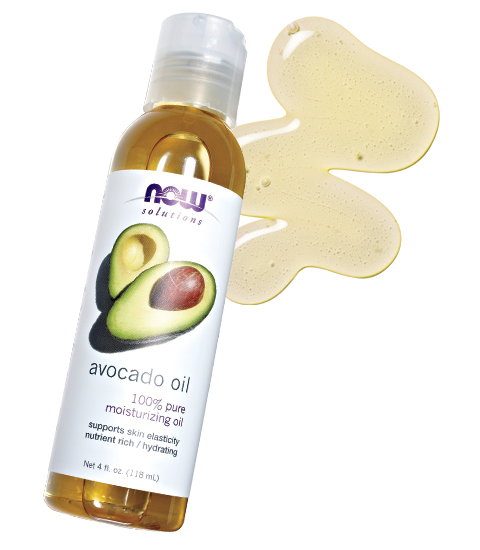 Lancome L'Absolu Rouge In Rose Grand Amour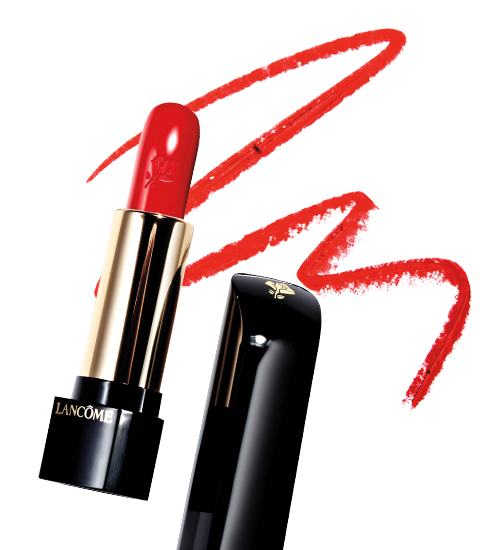 Tom's Simply White Natural Flouride Toothpaste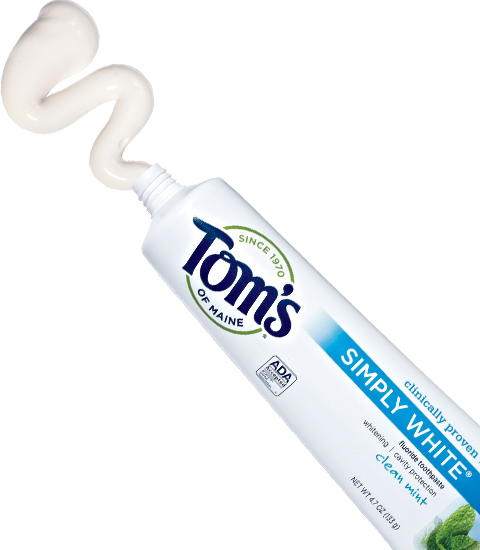 Cadbury Dairy Milk Chocolate